Wild Earth is a biotech startup developing clean high-protein pet foods that are healthier, better for the environment, and more humane than conventional products. Our first product is a dog treat made with Koji, a fungi enjoyed by billions of people around the world that is eco-friendly and renewably sourced.
Our company and vision is driven by pioneers in cellular agriculture led by chief science officer Ron Shigeta, Ph.D., an experienced business team led by chief executive officer Ryan Bethencourt, and Dr. Ernie Ward, known as "America's Pet Advocate."
Our investors include Felicis Ventures, Blue Horizon, Mars Petcare, VegInvest, Social Impact Capital, Macro Ventures, Stray Dog Capital, Michelson Found Animals Foundation, Founders Fund, and Thiel Capital.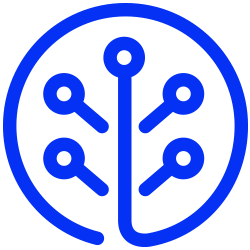 White Paper
We've put together our thoughts on the industry, where our company is headed and the future of pet food.
Ryan Bethencourt
Chief Executive Officer
Ryan is a co-founder and CEO at Wild Earth, bringing years of experience in leading, building and advising high-growth food and biotechnology companies. Ryan is a biotech entrepreneur, investor, and one of the founders of the biohacker movement. He's a co-founder, former Program Director, and Venture Partner at IndieBio and has invested in over 70 early stage biotech startups and served as the head of life sciences at the XPRIZE Foundation. As an ethical vegan, Ryan is passionate about the future of biology as a technology, applied across all industries to solve some of humanity's most intractable problems. Ryan fosters dogs for Rocket Dog Rescue and is passionate about mindfulness, meditation, and mentoring. His work at the interface of science, food, and business has been covered by many major publications.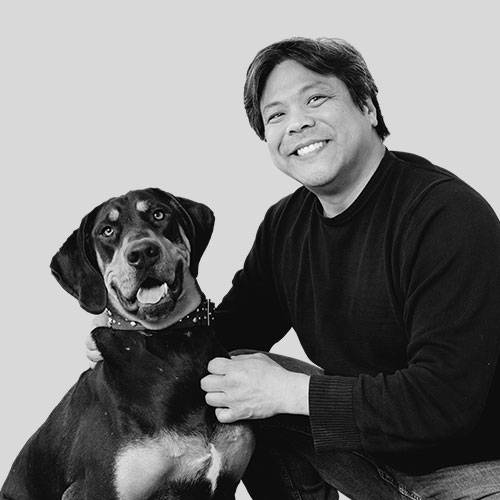 Ron Shigeta, PhD
Chief Science Officer
Ron is a serial Biotech entrepreneur and the co-founder and Chief Science Officer at Wild Earth. Together with Ryan Bethencourt, Ron has funded over 70 startups that have redefined food, manufacturing, and consumer products through biotechnology. Ron did his doctoral training at Princeton University studying protein structure and biophysics. His post-doctoral training at Stanford and Harvard Medical School focused on antibiotic biosynthesis and diabetes. He is also a 15 year veteran of commercial biotechnology, having led a bioinformatics and functional genomics group at Affymetrix.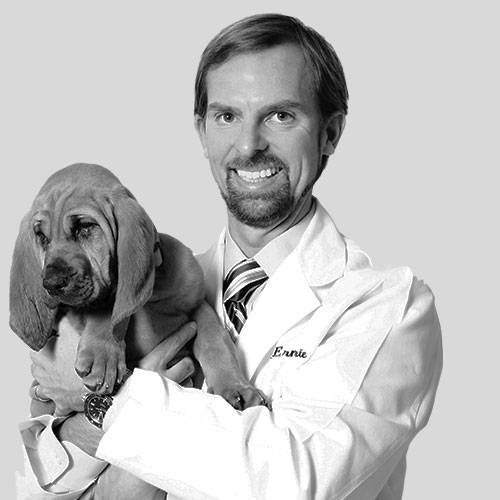 Ernie Ward, DVM
Chief Veterinary Officer
Dr. Ernie Ward is an internationally recognized veterinarian known for his work in the areas of general small animal practice, life extension and longevity, practice management and leadership, long-term medication monitoring, special needs of senior dogs and cats, and pet obesity. He has authored three books, including "Chow Hounds: Why Our Dogs Are Getting Fatter." Dr. Ward has been a frequent guest on television programs and served as the resident veterinarian for the "Rachael Ray Show" from 2007 until 2014. Dr. Ward has authored and been featured in more than 100 practice management and peer-reviewed medical journal articles in 11 countries, co-authored the American Animal Hospital Association (AAHA) Weight Management Guidelines, co-authored the peer-reviewed Veterinary Clinics of North America Small Animal Obesity textbook, and is a 1992 graduate of the University of Georgia College of Veterinary Medicine.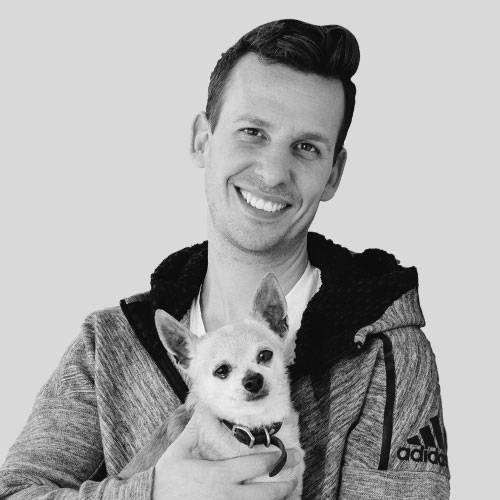 Florian Radke
Chief Marketing Officer
Florian Radke is a brand marketing and communications expert originally from Berlin, Germany. Florian has over 15 years experience working with some of the world's most iconic brands, including Nike, Heineken, MTV, Warner Music, T-Mobile, and Apple. He is the co-founder of Cinnaholic and was the marketing mastermind behind the two hit documentaries "Cowspiracy" and "What The Health." As a marketing advisor, Florian has also helped to create award-winning campaigns for People for the Ethical Treatment of Animals (PETA). Currently, Florian lives in the San Francisco Bay Area, with his wife, their foster child, and four foster animals. In his freetime he still helps startups and nonprofits tell their stories.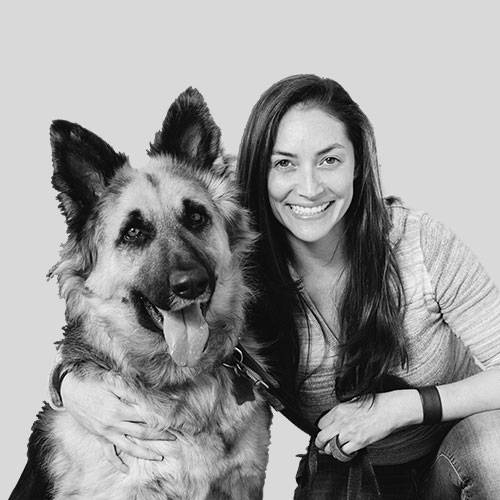 Abril Estrada
Head of Operations
As a co-founder and Head of Operations at Wild Earth, Abril applies science to transform ingredients into a nutritious and delicious food that pets love. She is a scientist at heart and has focused her academic research and industry work on creating innovative technologies and products to improve everyday life. For the past 7+ years, she worked to develop and bring a wide variety of products to market, from laundry detergents to snacking dips, always with the consumer in mind. As an environmentalist, Abril is always looking for sustainable ways that create better product experiences while also protecting the environment. Abril holds a Bachelor of Science in Chemistry from the University of Texas at El Paso and doctorate degree in Biomaterials Chemistry from the University of California Santa Barbara. Abril loves the outdoors and spends much of her free time camping, hiking, biking, kayaking, running and more recently climbing.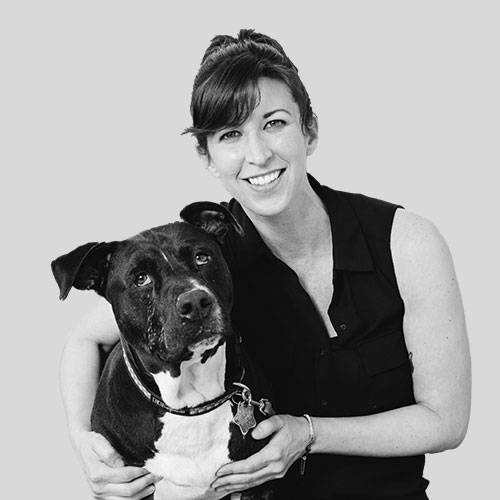 Kristen Sinch
Chief of Staff
Kristen is a human resource and operations expert with a wealth of experience from startups to respected international brands, including Arup, Cirque du Soleil, Humana and Sungevity. She has a passion for creating process and procedures to maximize efficiency to help organizations focus on their mission. Kristen holds a Bachelor's Degree in Human Resources Management from University of Toledo. As an ethical vegan, she believes strongly in the Adopt Don't Shop movement and is a weekly volunteer for both Rocket Dog Rescue and PAWS. Kristen is a pet parent to her crazy ginger polydactyl cat and magical white rabbit. In her free time she enjoys traveling, hiking, cooking and strolling the aisles of natural grocery stores.