86% of customers reported a positive health benefit for their dog after switching to Wild Earth! SEE THE DATA →
✔ Veterinarian developed
✔ Sustainable plant-based protein
✔ Convenient automatic deliveries
✔ Anti-allergy health benefits
✔ Money-back Happiness Guarantee
✔ Veterinarian developed
✔ Sustainable plant-based protein
✔ Automatic deliveries
✔ Anti-allergy
✔ Money-back Happiness Guarantee
having issues with your dog food?
❌ Itching and scratching
❌ Skin or coat issues
❌ Digestive issues (eg vomiting, gas or diarrhea)
❌ Low energy
❌ Lack of enthusiasm for food
❌ Gain or loss of weight
These issues could be coming from the meat in your dogs diet. Don't let yours be one of them!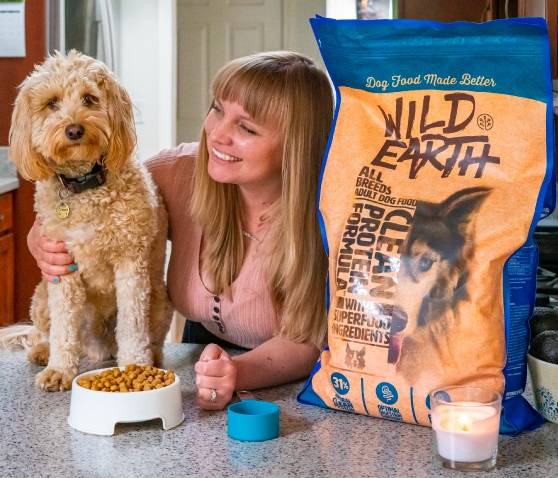 Complete Protein:
Nutritionally complete high-protein adult dog food
Clean Ingredients:
Whole foods like chickpeas, oats, peas, and sweet potato
No Junk:
Never any fillers, "mystery" meat, additives, or preservatives
Sustainable:
90% fewer resources required than meat-based dog food
Healthy Skin & Coat:
Omega 3 and 6 fatty acids and algae DHA
Optimal Digestion Support:
High-quality prebiotic and dietary fibers
Delicious:
Natural umami flavor for an irresistible taste that dogs love
Dried Yeast, Chickpeas, Oats, Peas, Pea Protein, Potato Protein, Canola Oil (preserved with mixed tocopherols), Sweet Potato, Dried Aspergillus oryzae Fermentation Product, Flaxseed Meal, Sunflower Oil (preserved with mixed tocopherols), Dicalcium Phosphate, Calcium Carbonate, Natural Flavor, Marine Microalgae, Choline Chloride, Taurine, Salt, Inulin (from chicory root), Fructooligosaccharide, Zinc Proteinate, Iron Proteinate, Mixed Tocopherols (preservative), Vitamin E Supplement, Copper Proteinate, L-Carnitine, Blueberries, Cranberries, Pumpkin, Spinach, Wheat Germ, Potassium Chloride, Vitamin A Supplement, Manganese Proteinate, Sodium Selenite, Niacin Supplement, d-Calcium Pantothenate, Riboflavin Supplement, Thiamine Mononitrate, Vitamin B12 Supplement, Calcium Iodate, Vitamin D2 Supplement, Pyridoxine Hydrochloride, Folic Acid, Rosemary Extract.
CRUDE PROTEIN (min) - 31.00%
CRUDE FAT (min) - 10.50%
CRUDE FIBER (max) - 5.00%
MOISTURE (max) - 10.00%
LYSINE (min) - 1.80%
METHIONINE (min) - 0.50%
DOCOSAHEXAENOIC ACID (DHA) (min) - 0.05%
OMEGA-6 FATTY ACIDS (min) - 3.00%
OMEGA-3 FATTY ACIDS (min) - 1.00%

Calorie Content ME (Calculated):
3557 kcal/kg
333 kcal/cup
Health Benefits you can see
We were fed up with the problems with the pet food industry's meat based ingredients, so our team of vets and food scientist PhD's created a delicious, high protein, completely plant-based dog food.
We've made a radically better food for dogs with 31% complete protein, superfood ingredients and zero junk that is a delicious flavor dogs love!
And the results are amazing:
✔ More Energy
✔ Fewer Allergies
✔ Shinier Coat
✔ Better Digestion
✔ Healthier Weight
We trust our dog food so much we even eat it ourselves!!!

Which other dog food CEO will do that?

happiness guaranteed or your money back
We care deeply about customer (and dog!) satisfaction and building a long-term relationship with you. Our Happiness Guarantee is just one way we ensure our customers love our products.
Delicious Taste: We've added Koji which makes dogs go crazy for the umami taste. Your dog is going to love it or your money back!
Health Benefits you can see: No Allergies. No scratching. Perfect #2's. We promise within 30 days you'll see the difference in your dog, or your money back!
Happiness Guarantee: It's so easy to feed them Wild Earth: no store trips, no mess, no filling your freezer. Satisfaction guaranteed, or your money back!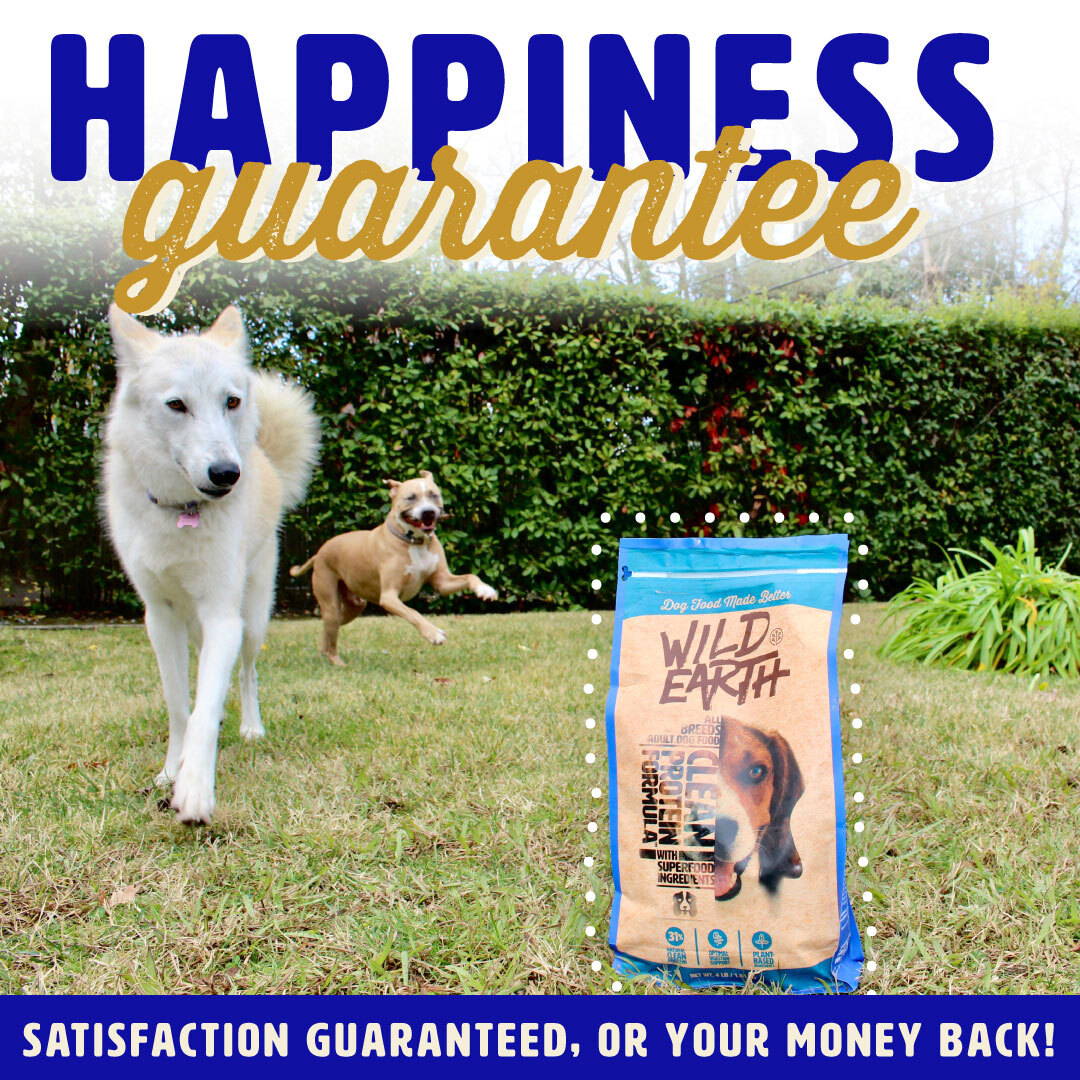 You Love your dog - feed them the best
Our Vet Developed dog food gives you confidence you are feeding the healthiest, most convenient food for your furry friend while being kind on the planet. Happiness guaranteed!!
Limited time offer - January Promotion
20% off special offer today!
Our Vet Developed dog food gives you confidence you are feeding the healthiest, most convenient food for your furry friend while being kind on the planet. Happiness guaranteed!!
20% off limited time trial offer!
Save

50% Now &

10% on Repeat Deliveries
Free Shipping
Cancel or Change Anytime
success stories from our pet parents
Contains none of the most common dog food allergens
Over 90% of dogs like the taste of Wild Earth
Dogs Thrive with Us.
That's a Fact.

Here's what a survey of 3,000 customers reported after 3 bags of Wild Earth.
of dogs showed health improvements
of dogs like the taste of our food
saw less itching & scratching
saw an improved skin & coat
saw improvement in energy levels
saw improvement in joint health
saw a reduction in flatulence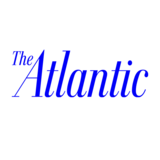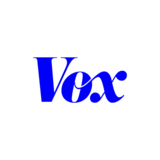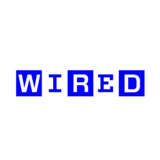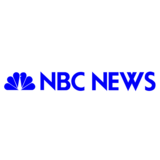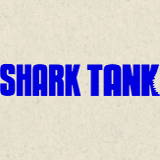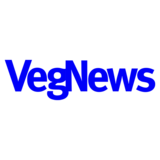 success stories from our pet parents
Contains none of the most common dog food allergens
Over 90% of dogs like the taste of Wild Earth
Vet developed ingredients Backed by Science

Vet developed ingredients Backed by Science

Our recipe was created by scientists, nutritionists, and veterinarians. We uphold transparency by using recognizable real ingredients and every single ingredient in our formulation has a purpose.
No fillers. Just real, good food.
High in plant-based protein from the most sustainable source on the planet
So, dogs can get their protein from a variety of sources - great. But, why should you switch to plant-based? How about fewer allergies, better digestion, and more energy? Not to mention you're helping the planet.
Seriously. Plant-based dog food isn't just ok for your dog, it's healthier.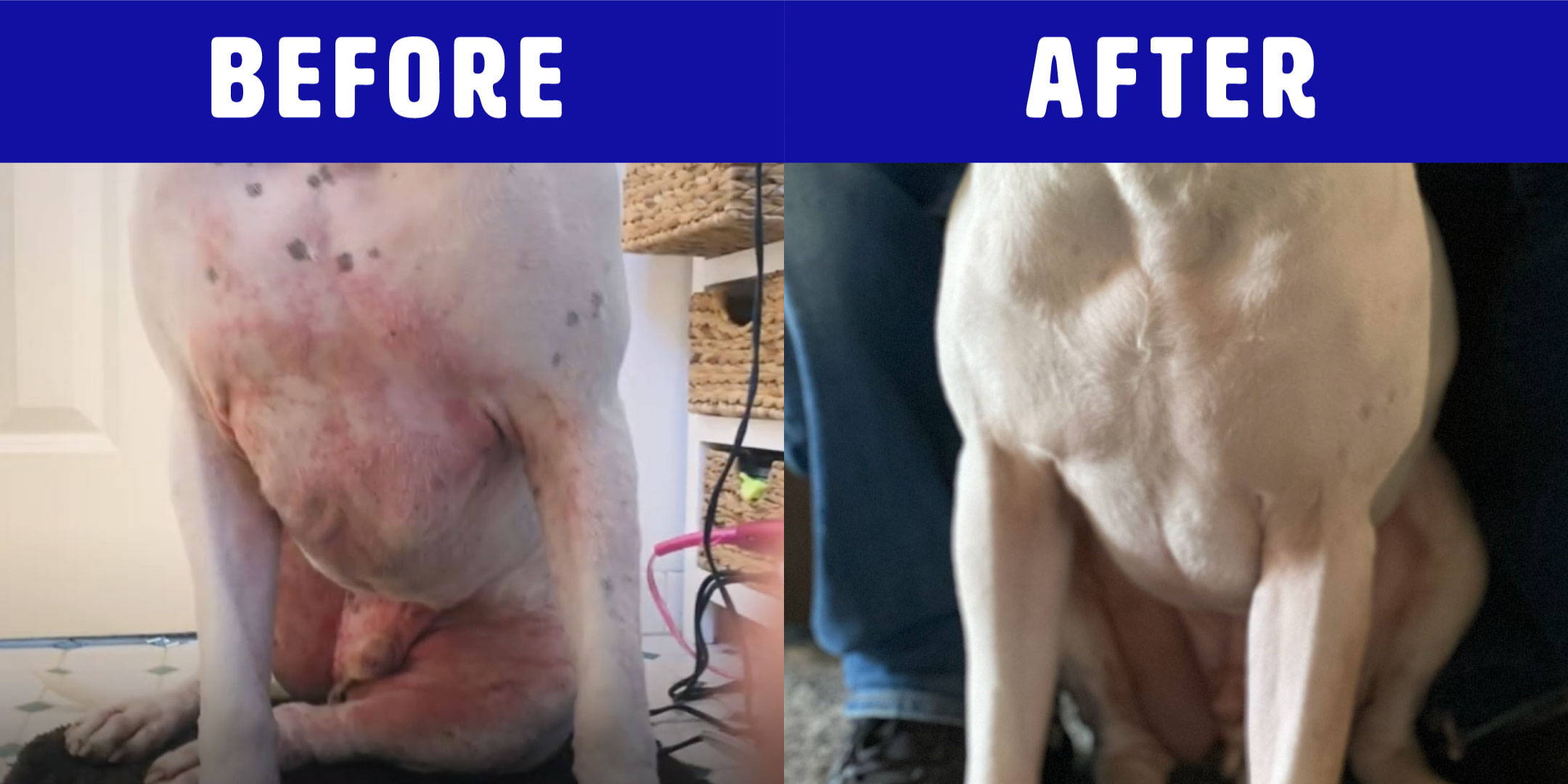 DIGESTION
Does your pup have trouble with digestion? It's incredibly common because most food relies on meat for protein - and meat doesn't have any fiber. Dog food companies end up putting the bare minimum of fiber in and our dogs pay the price. Our food is high in fiber - which helps dogs with digestion, happy tummies, being regular and even immunity!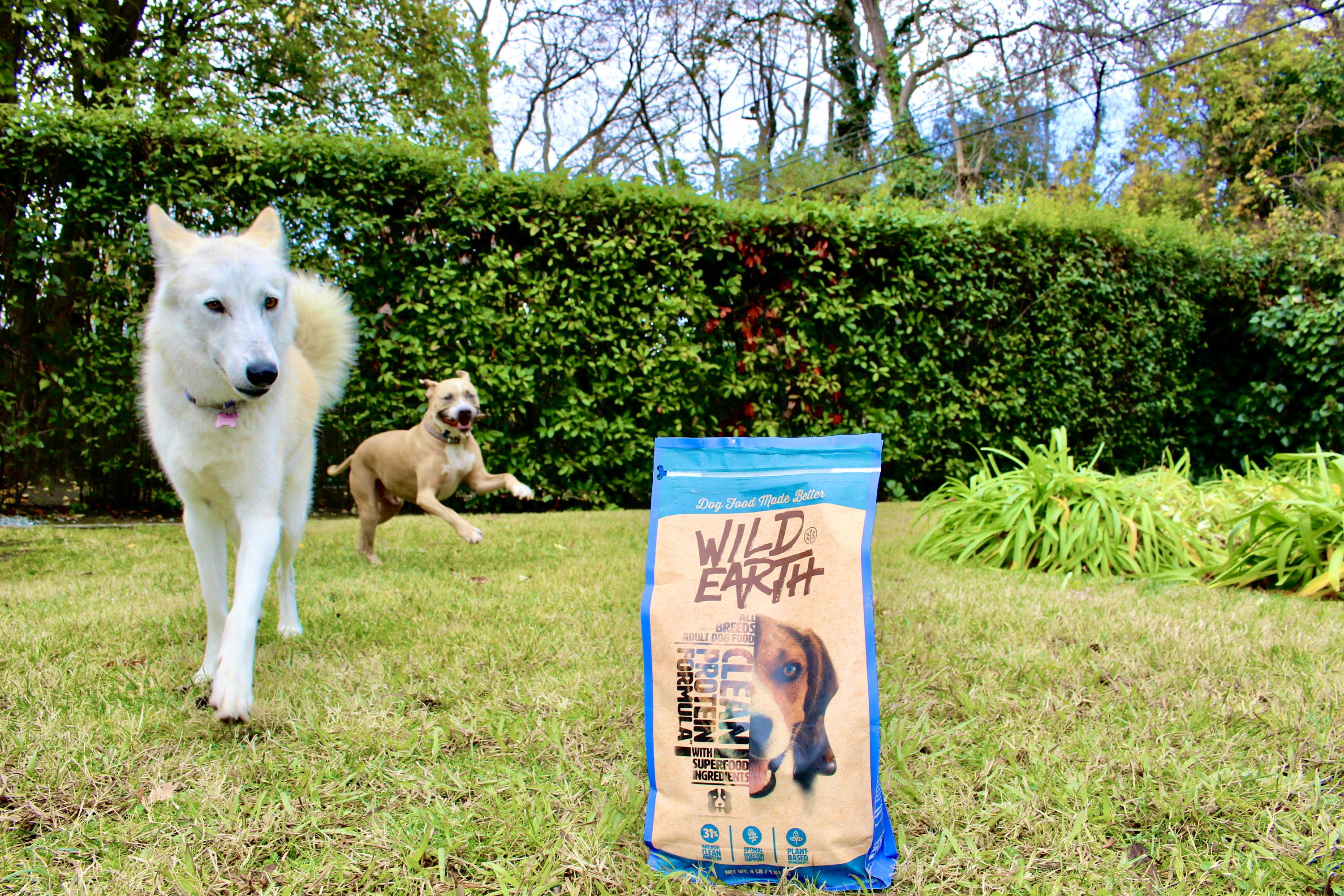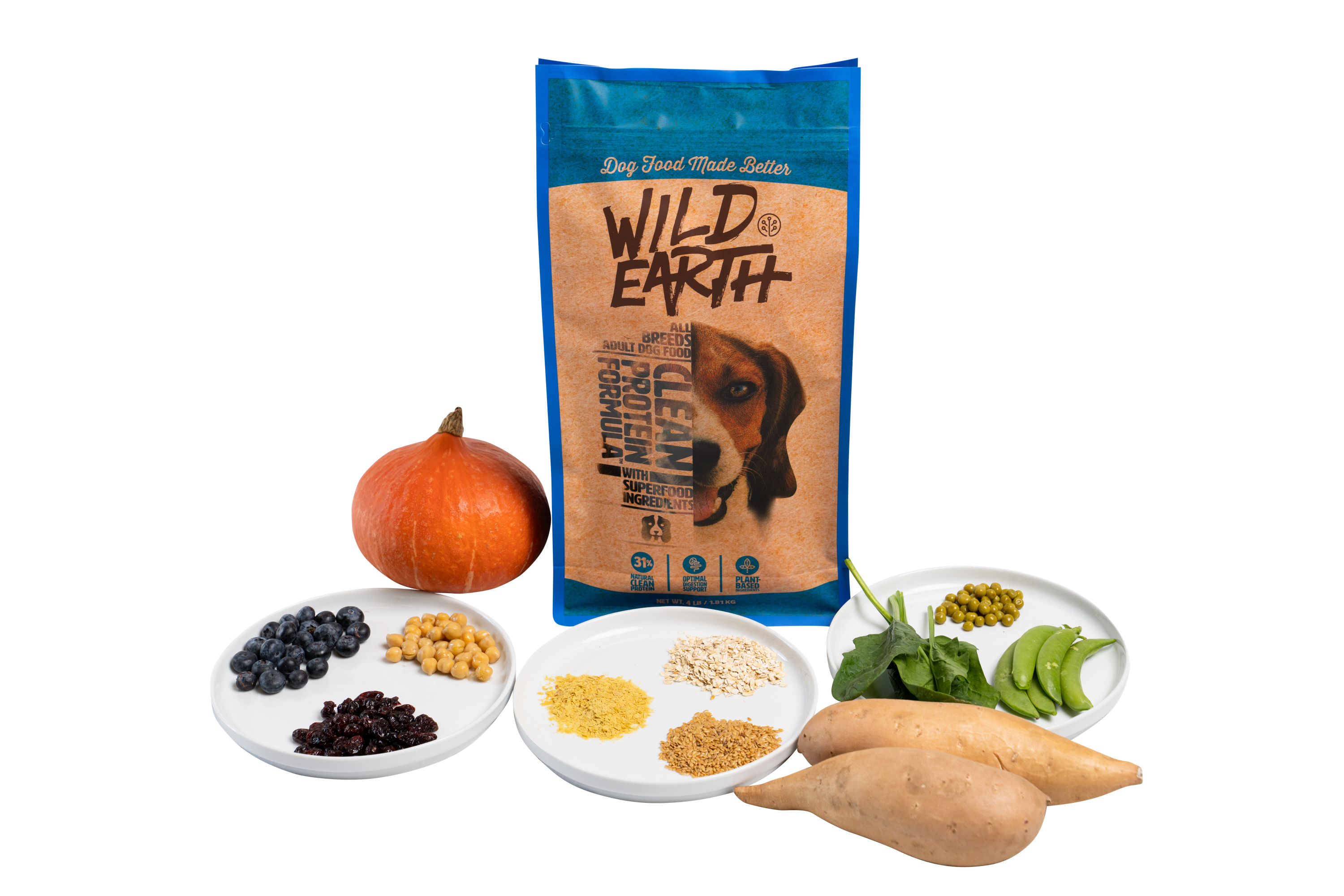 ALLERGIES

 
The #1 cause of dog food allergies is MEAT. And not just beef - chicken, turkey, fish and pork - they're all on there. Switching to Wild Earth's plant-based protein can help alleviate itching and scratching, constant paw licking, red bellies, eye discharge, chronic diarrhea, and more. It's the biggest reason pet parents are switching to Wild Earth!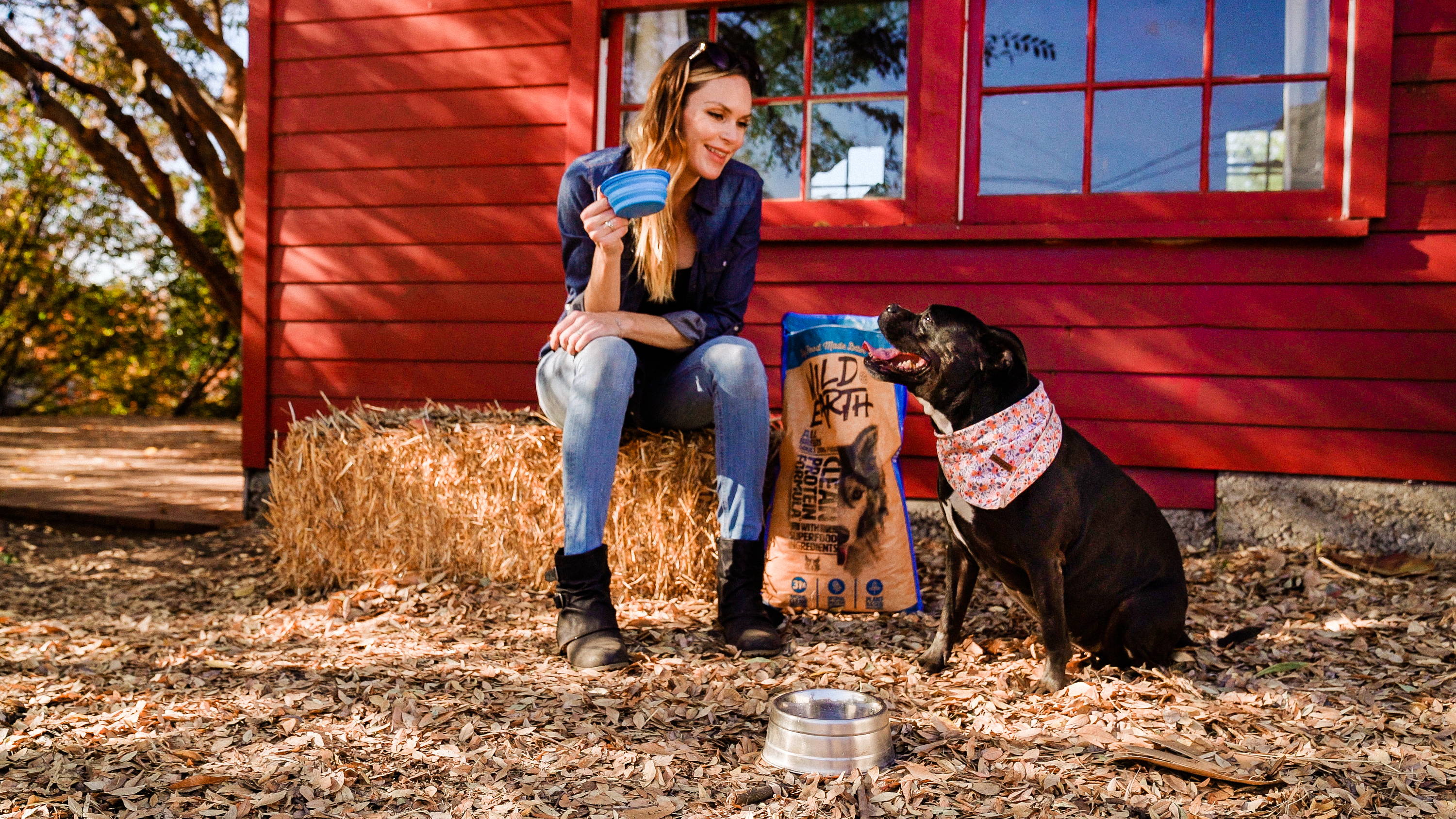 BOUNDLESS ENERGY

 
Wild Earth's vet-developed, science-backed dog food is high in protein, high in fiber, and rich in superfoods like chickpeas, sweet potato, and spinach. This combination keeps your dog's weight at an optimal level and their gut feeling good - which gives them the energy to run, jump, play (and eventually cuddle!) all day long.
The over-reliance on meat in dog food is responsible for 25-30% of the environmental impact of meat consumption in the United States.
MILLIONS OF PEt PARENTS HAVE SWITCHED THEIR DOGS TO A PLANT-BASED DIET

Join the Movement!

Just like humans, the scientific community classifies dogs as omnivores.
There is a wide misconception that we need to feed meat to our dogs. But dogs don't need meat, they need quality protein!
Contrary to popular belief, complete proteins aren't only found in meat. High quality plant proteins such as yeast, fungi, and algae are complete proteins, meaning they contain the 10 essential amino acids a dog needs to obtain from diet. Amino acids work for dogs in the same way they do for humans. They help dogs build muscle, produce hormones, and fight infection.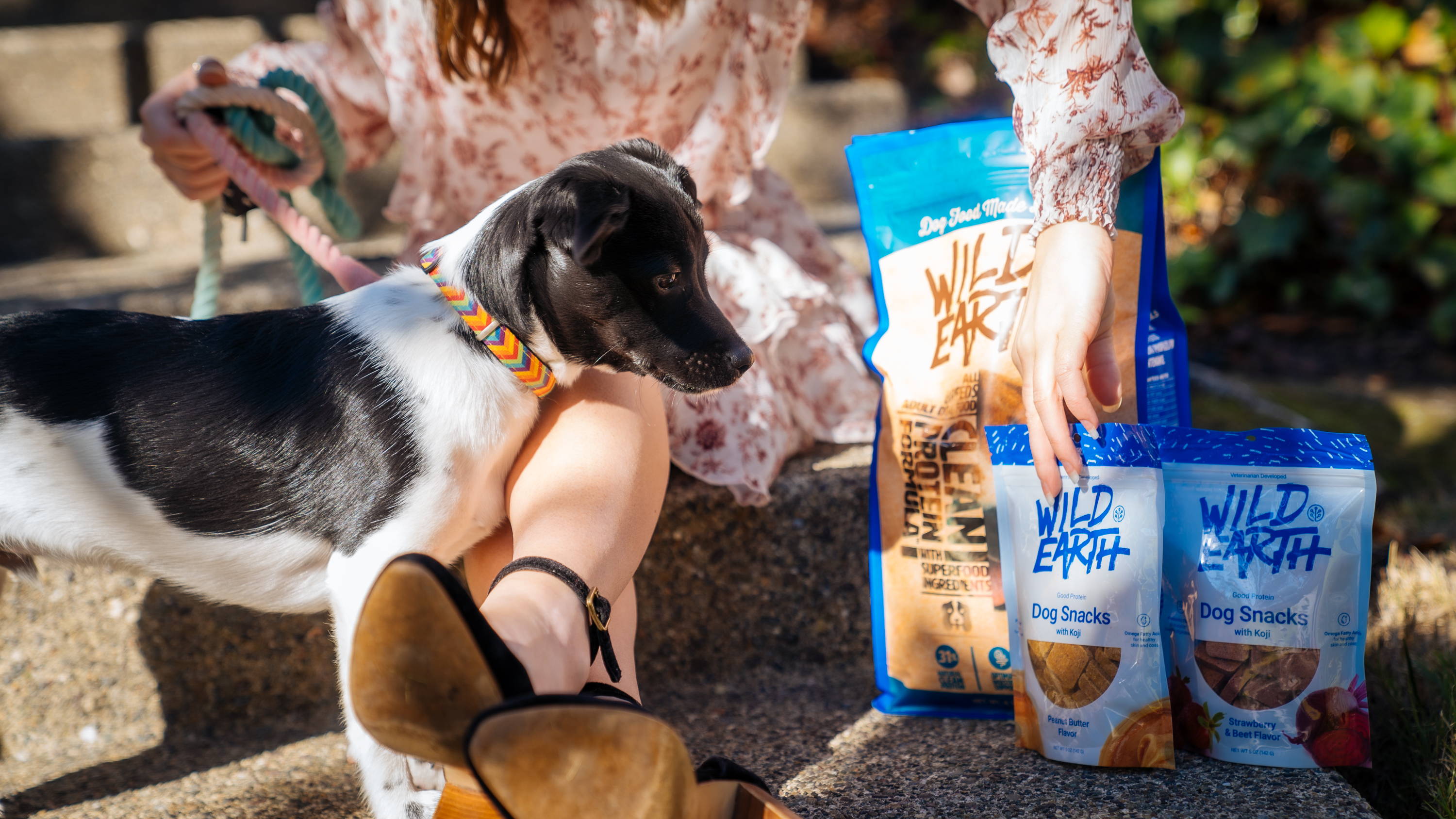 2021 is projected to be the biggest year ever for dogs going plant-based!
Convenience - your dog food comes to you
Our subscription service is tailored specifically to your pup, meaning our food arrives on your doorstep exactly when you need it.
Never run out Dog food automatically arrives on your doorstep when you need it.
Deliveries Anytime Pause your next order, add or remove products, or change your address.
No Hassle to Cancel One click and your subscription is cancelled. No hassles, no gimmicks.
Avoid the Store Never visit the store to pick up dog food ever again
Never Pay For SHIPPING Just like sunshine, our shipping is always free and perfectly timed.
Here's how much Ryan (CEO) believes in our human-grade dog food…
Still not sure? See what thousands of other happy customers say about wild earth