Be Your Dog's Hero — Feed Them the Best!
High Protein. High Fiber.
A Dog Food You Can Trust.
High Protein. High Fiber.
A Dog Food You Can Trust.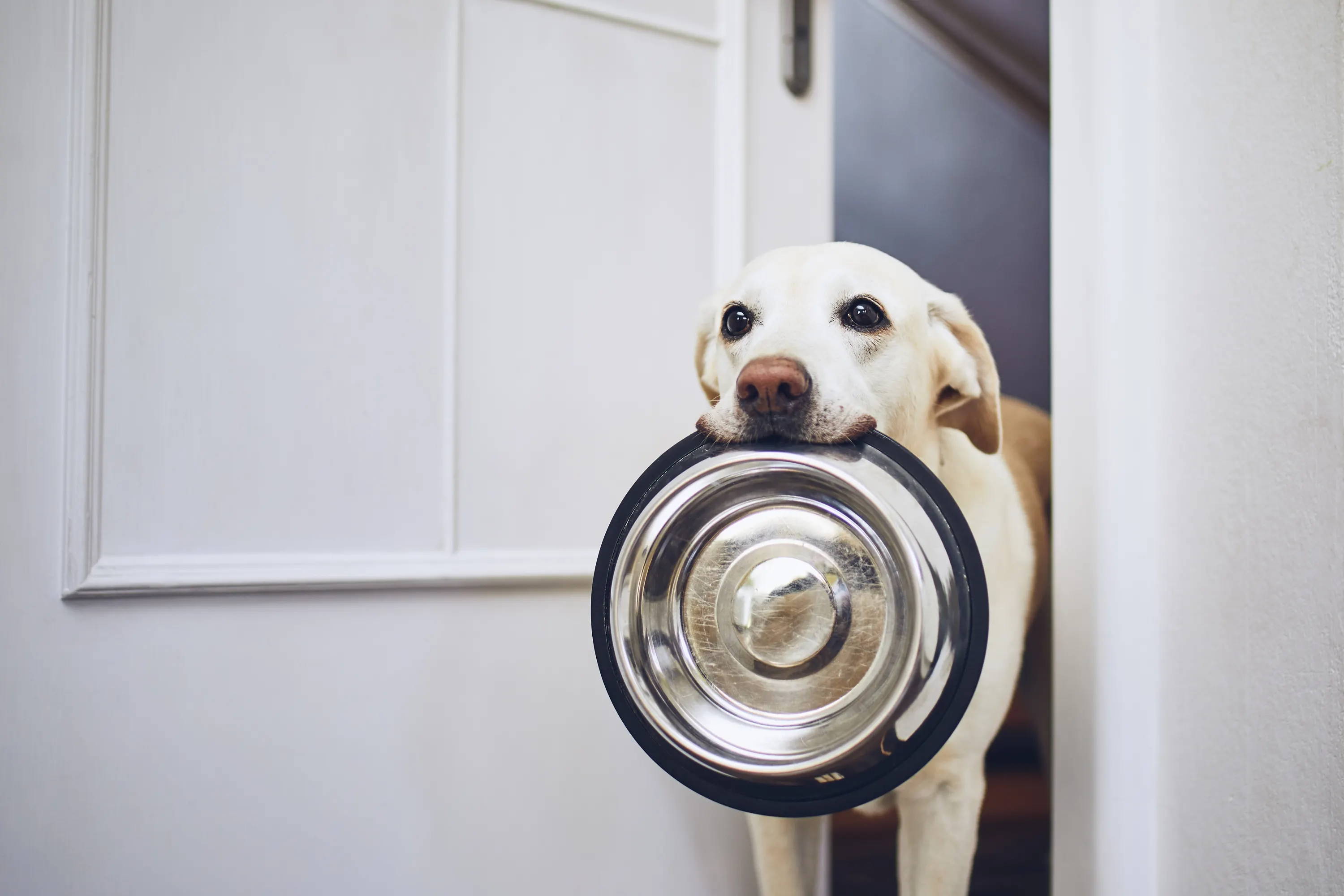 YOUR PUP POWERED BY CLEAN PROTEIN
Wild Earth is packed with 31% complete protein, derived from yeast. Fuel their energy and their taste buds with that mouth-watering flavor!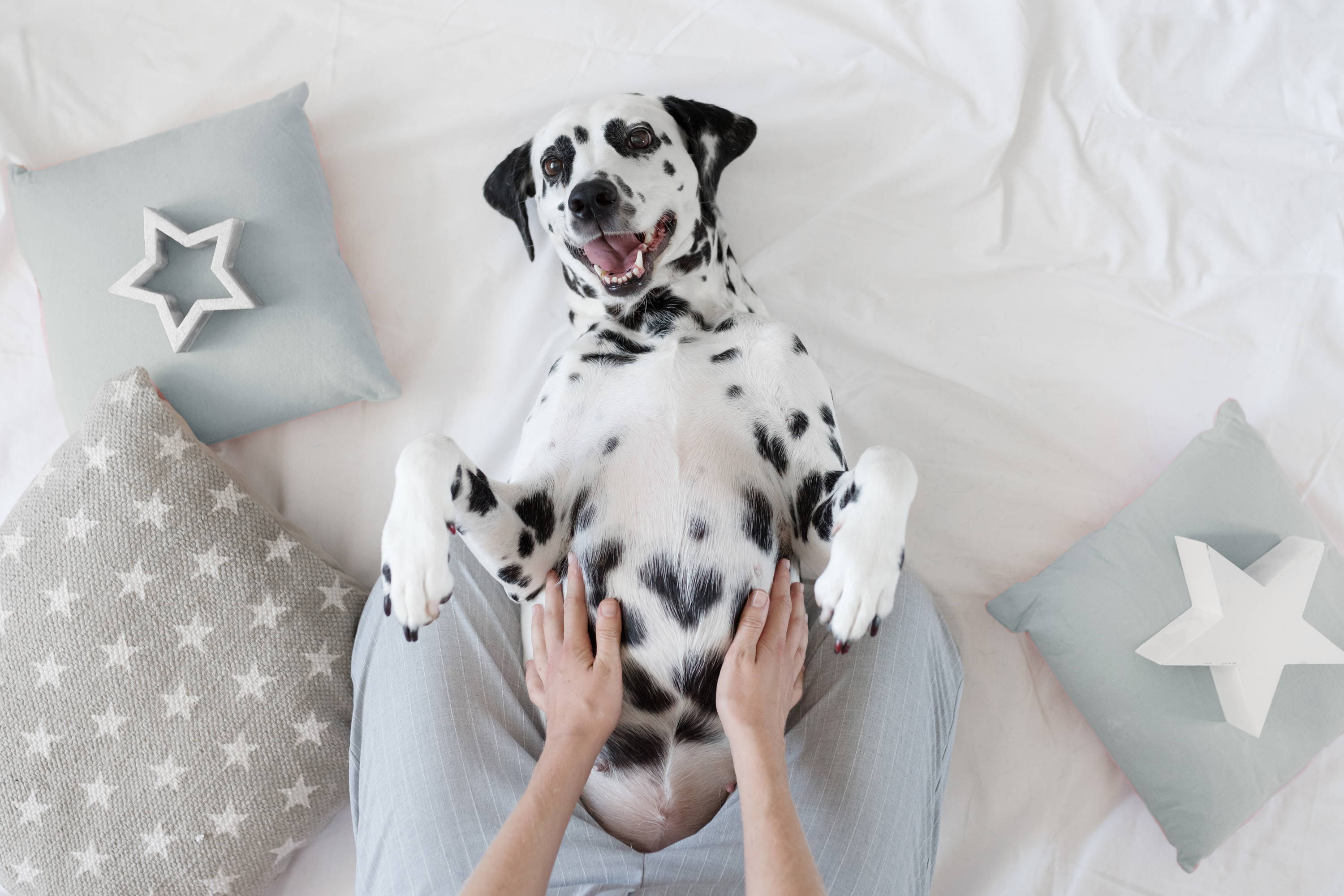 GET THAT Good-for-the-Gut FEELING
Our high-quality prebiotic and dietary fibers are the star ingredients for a healthy gut microbiome for your pup. Healthy tummy, happy dog!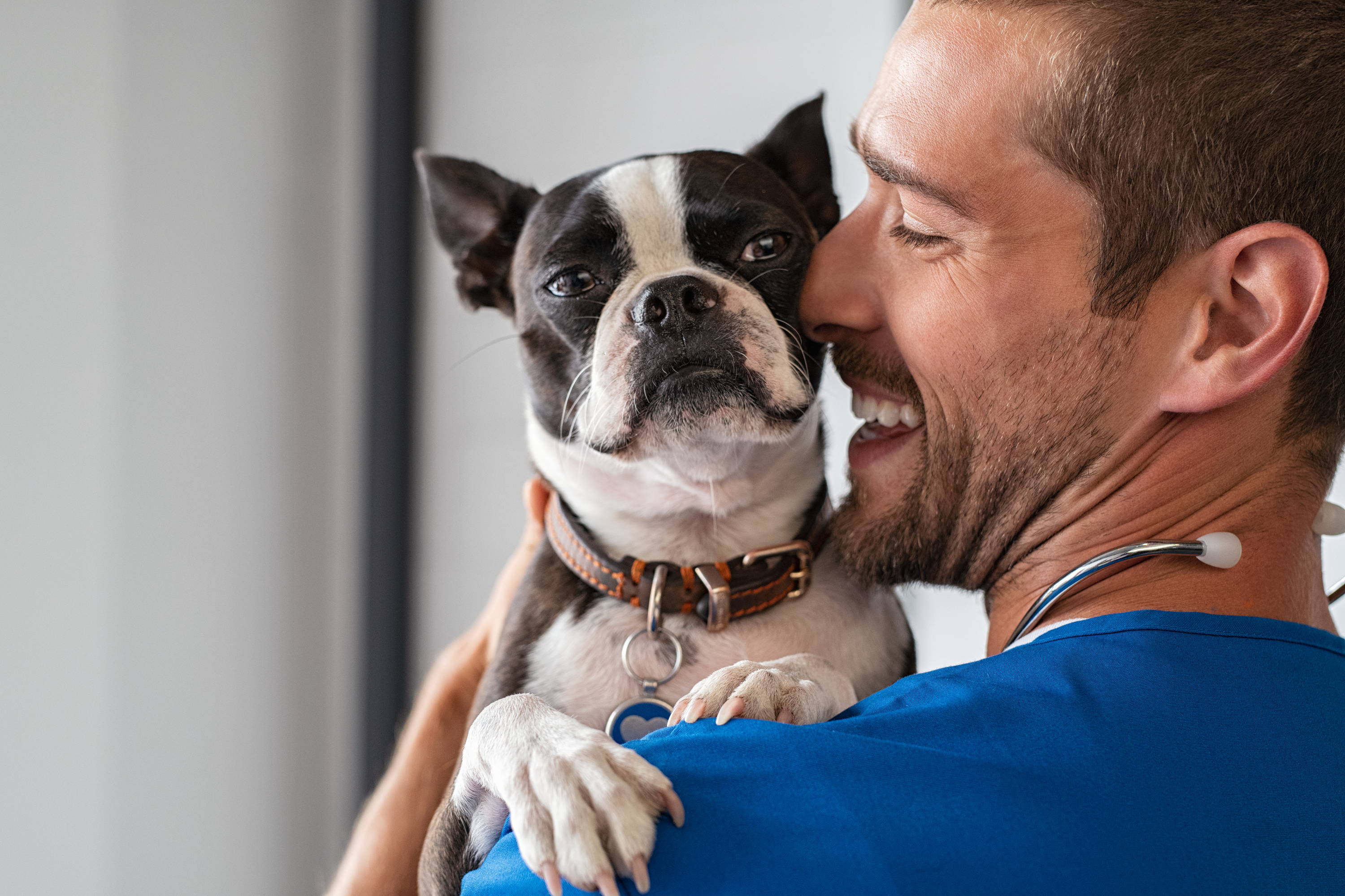 Vet-Developed and Science Backed
With the help of nutritionists and veterinarians, Wild Earth was made with both science and love. Pass it on!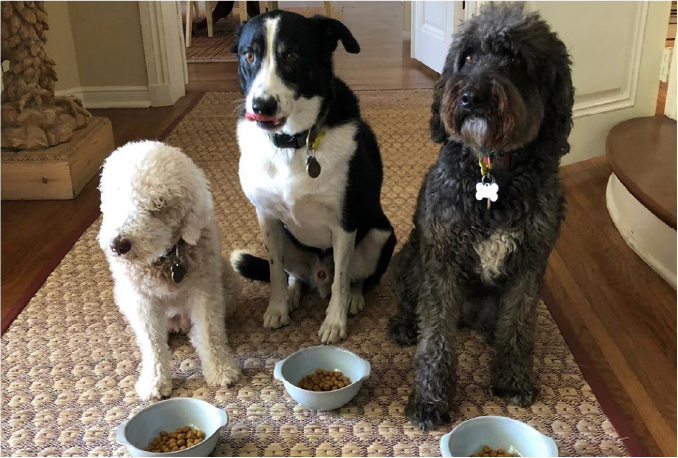 Answer a few simple questions about your dog and we'll calculate the perfect meal plan for you.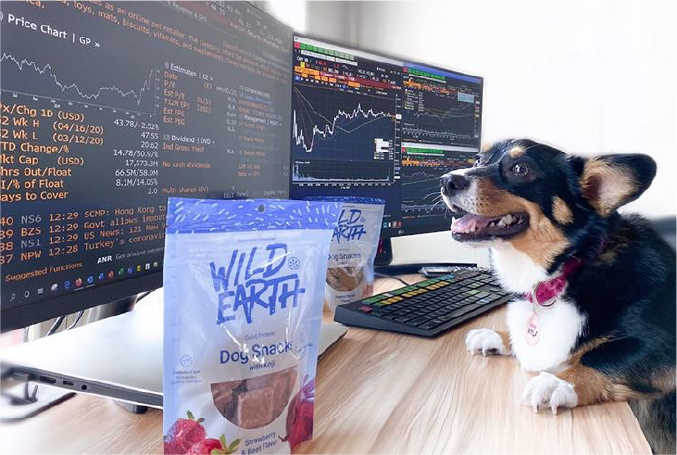 Personalize Delivery Schedule
Decide how often you'd like the food delivered, and set that cadence. The rest will happen like magic.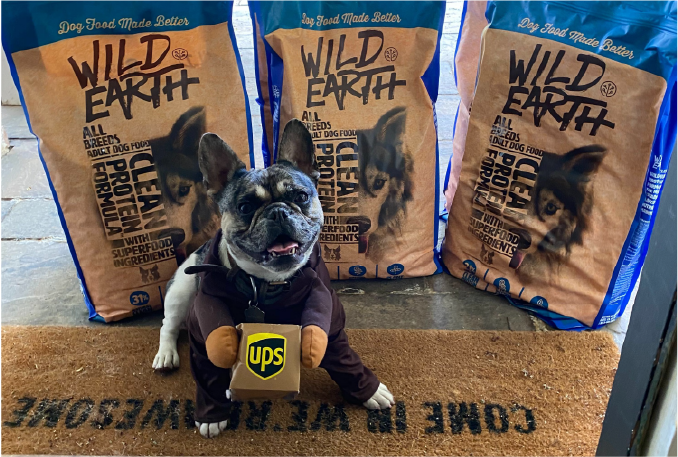 Woof! Your dog's food will be delivered straight to your door, right in time when you need it.
The reviews are in and our loyal subscribers agree - there are so many reason to love Wild Earth!

If after your first purchase your dog doesn't love our food, we'll issue you a full refund.

Subscribers get free shipping on all orders, no matter the size.

Payments made through our site are secure and compliant with security standards.
FREQUENTLY ASKED QUESTIONS:
How does a subscription work?
You choose when to receive your bags of dog food, and how often you'd like to receive them. As a subscriber, you will also receive a discount on every recurring order, along with free shipping and our happiness guarantee.
How much dog food should I order, and how often should I get it delivered?
We'll calculate the perfect amount for you. Just click here to get started with your subscription order.
Do I have to commit to a certain number of orders?
Nope! Your subscription is commitment-free. Whenever you'd like, you can skip an order, pause your subscription, or cancel anytime.
How can I update my preferences every month?
Log into your account on WildEarth.com to update your subscription preferences. Once in your account, you will click on "My Subscriptions" and will be able to customize your preferences from there.
How long will it take to get my order?
A confirmation email will be sent to the email on file, which will include a delivery estimate and tracking information.
What if I need to change my address at any point during my subscription?
You can update any personal information when logged into your account on WildEarth.com. You can also email [email protected] for additional information.
Are there any perks for subscribing?
There sure are! Subscribers get free shipping on every order, 10% off every recurring order, 30% off a treat subscription, exclusive access to special prizes within our loyalty rewards program, and exclusive access to GetWild Rewards, where you earn points that you may redeem for discounts, prizes, and giveaways!
Do you have trial options or can you send me a sample?
We don't offer trial options or samples, but we do offer a discount on your first box and 100% money-back guarantee.