Change Your Dog's Life Today by switching to a plant-based dog food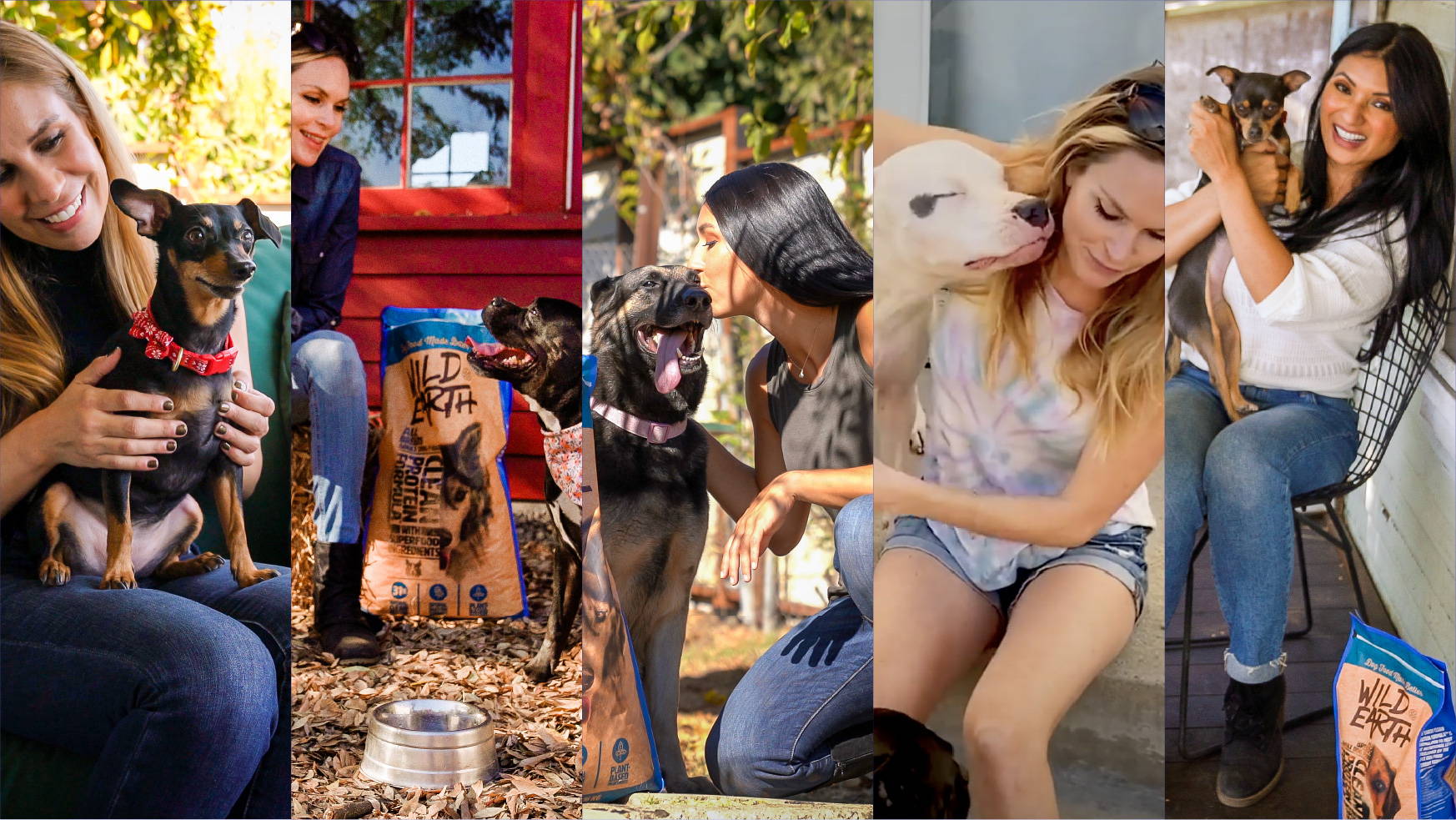 Dogs thrive Eating
wild earth

Dogs who switched see fewer allergies, better digestion and more energy!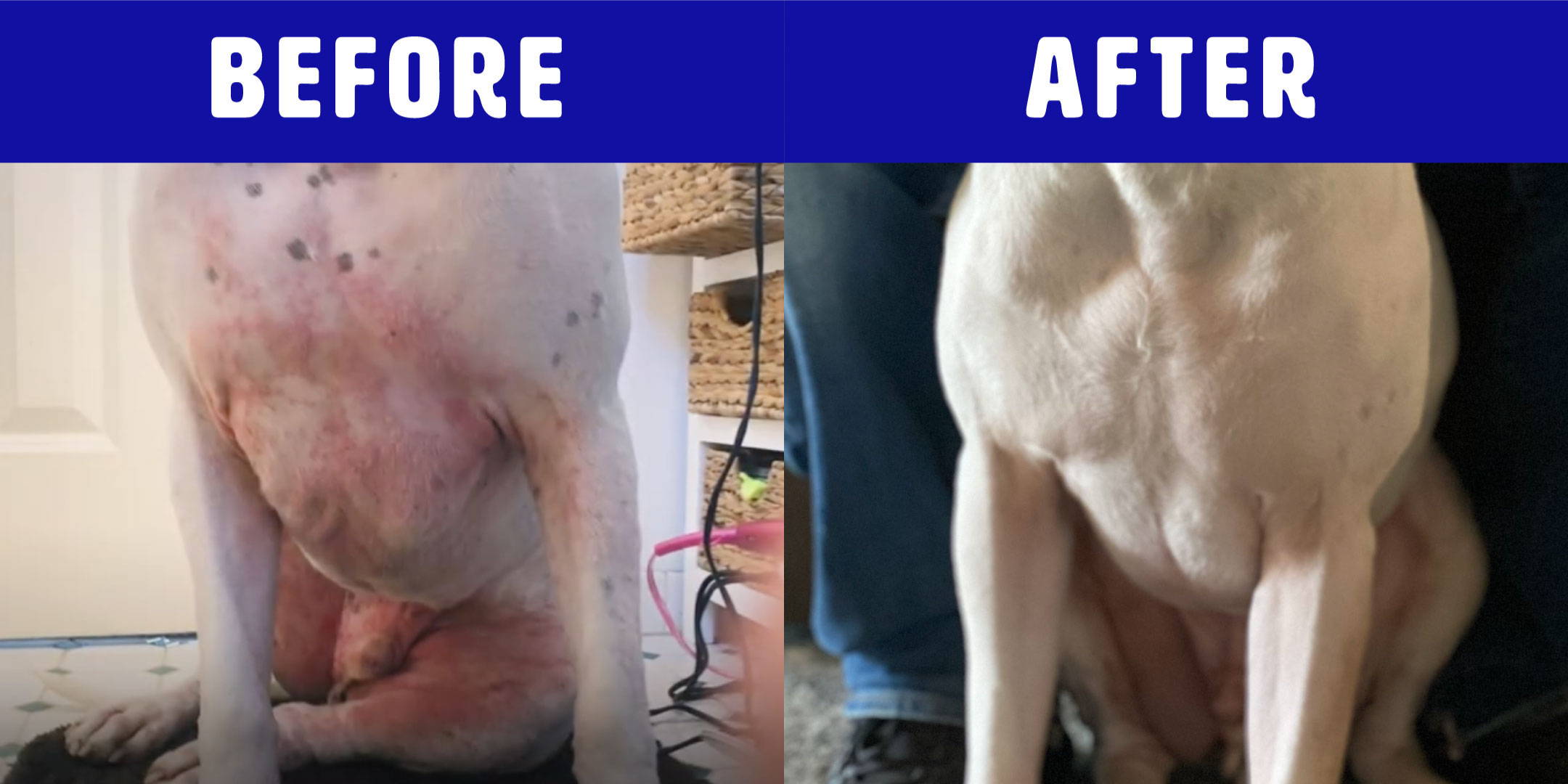 Food is the best medicine. That's why it's important to select one that best suits your dog's needs. Our plant-based kibble has been formulated to exceed nutritional standards and alleviate many health issues caused by meat-based formulas, helping your dog thrive.
✅ More Energy
✅ Fewer Allergies
✅ Shinier Coat
✅ Better Digestion 
✅ Healthier Weight
Save

50% Now &

10% on Repeat Deliveries
Free Shipping
Cancel or Change Anytime
---
More energy, less allergies, all tasty—everything your dog needs.
Over 86% of customers reported a positive health benefit for their dog after switching to Wild Earth!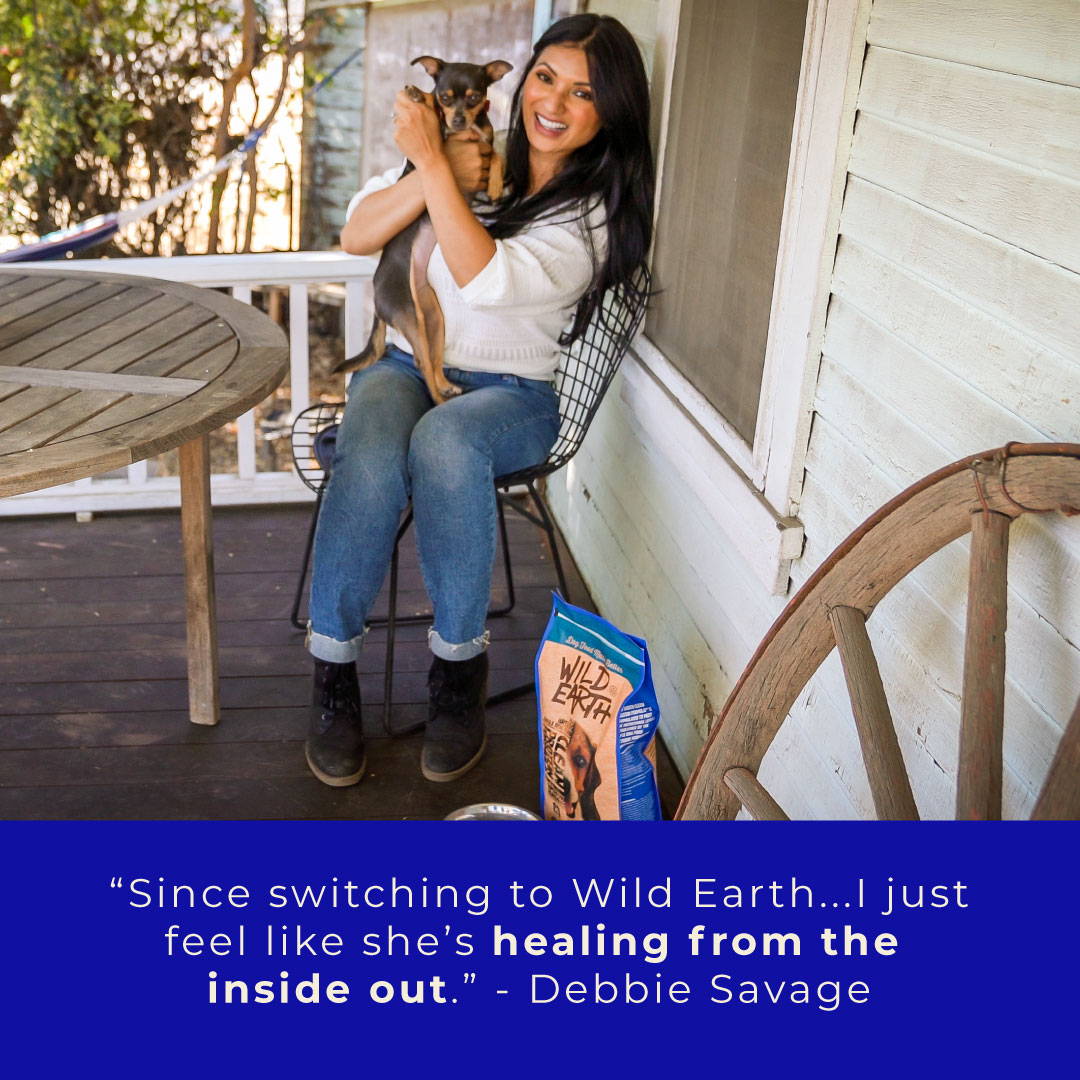 Over 3,000 puppers can't
be wrong 👇