Try Wild Earth
Vegan Dog Food
Try Wild Earth
Vegan Dog Food
---
---
---
New to Wild Earth? Try a Bag!
Thousands of vegan dog parents have switched their dog's food to Wild Earth. We know it's not simple to consider a new brand—so we're here to make it easy.
Try a bag for just $24.65, and see how your dog likes it.
Our 5-star reviews show that most dogs immediately prefer us to their prior brand, and the health benefits of a plant-based diet are clear after only a few days.
If your dog doesn't love our food, you'll get 100% money back. So put your dog on a high-protein, vegan diet—and watch them thrive.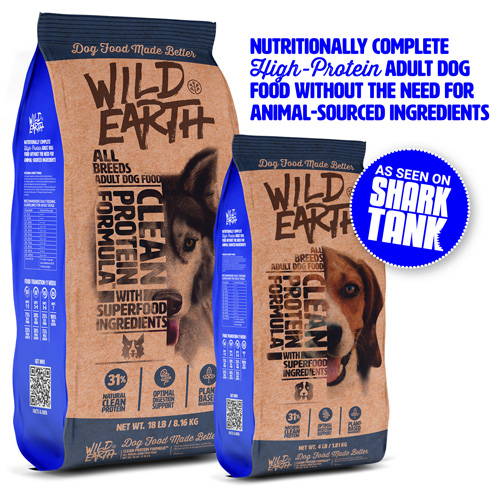 💪 31% Clean Protein
Loaded with all 10 essential amino acids dogs need
🌱 100% Vegan Ingredients
Whole foods like chickpeas, sweet potato, peas and oats
🚫 No Junk
Never any fillers, "mystery" meat, additives, or preservatives
🌎 Sustainable
90% fewer resources required than meat-based dog food
🐶 Delicious
Natural umami flavor for an irresistible taste that dogs love
📦 Free Shipping
Just like sunshine, our shipping is free*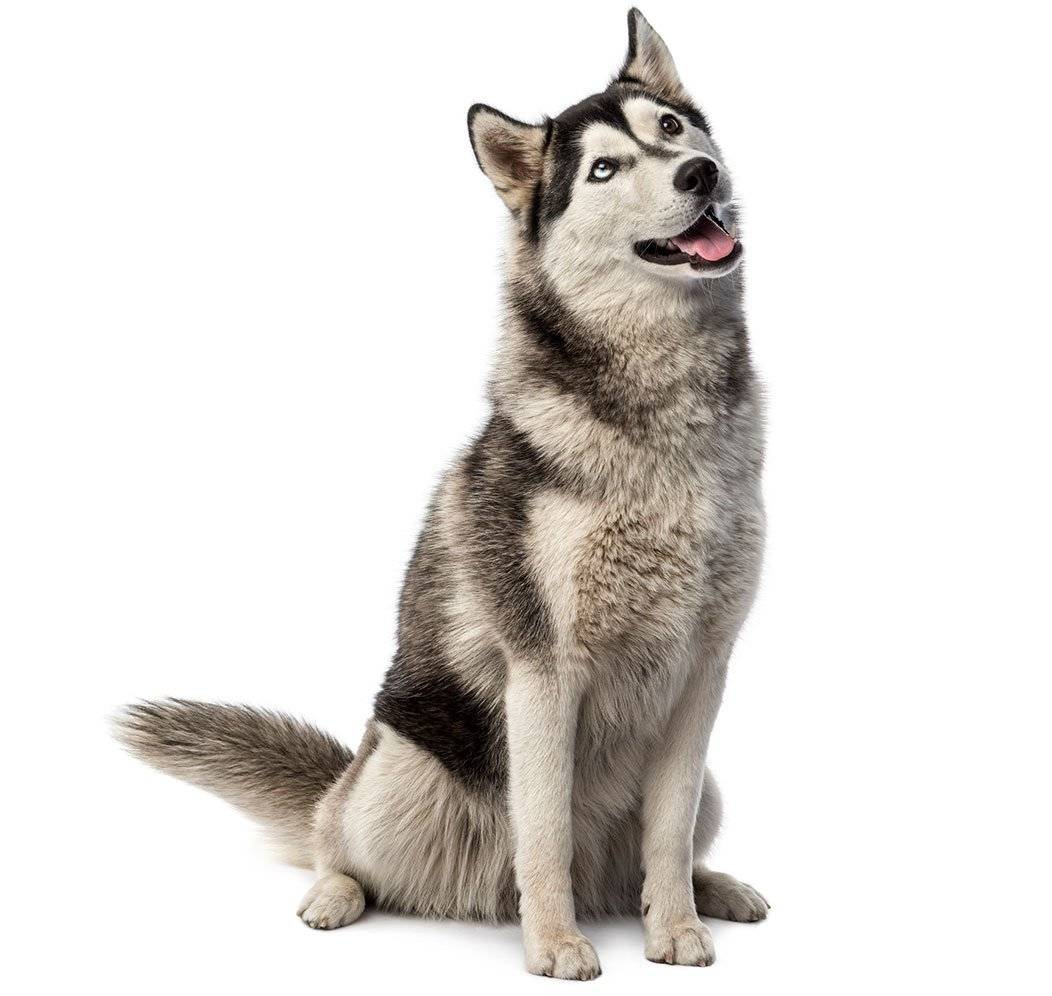 Dogs Need Protein - Not Meat
Protein is a vital nutrient, essential for your dog's health. Dogs require 10 essential amino acids, the building blocks of protein. These amino acids are found in plants, fungi, animal meat, and in our star ingredient — yeast.
Dogs can digest protein from multiple sources, because dogs are omnivores — scavenging omnivores, to be exact. They evolved alongside humans over tens of thousands of years, developing gut enzymes that allow them to digest a wide variety of foods.
It turns out the digestive system of dogs (and humans) doesn't care where your protein comes from — it matters that the protein is high quality, bio-available, and easily digestible. In independent studies, our dog food tested high in digestibility, meaning your dog absorbs all the needed healthy protein and nutrients with every meal.
Yeast - A Tiny Protein Miracle
The secret behind our high-protein, meat-free dog food is the #1 ingredient on our nutrition label: YEAST. These "tiny miracles" are miniature protein factories—they pump out ultra-high quality protein, grow easily at scale, and require radically fewer resources.
The protein generated by our yeast is of the highest quality and contains all 10 essential amino acids dogs need, so it's every bit as nutritious as meat-based protein, with none of the downsides.
Conventional pet foods made with animal meat have tested positive for — or been recalled due to — contaminants ranging from euthanasia drugs to mad cow disease to salmonella to cockroaches to e Coli. Horrible!
Our pets deserve so much better. This is why we set out to make a truly "clean" protein: it offers the complete nutrition our dogs need, with none of the scary contaminants that plague conventional pet food. Ta-da! Wild Earth was born.
*Discounted offer is for new customers only, shipping free with Get Wild subscription
Existing customer? We have a great deal for you 👉 Get 10% off with Get Wild!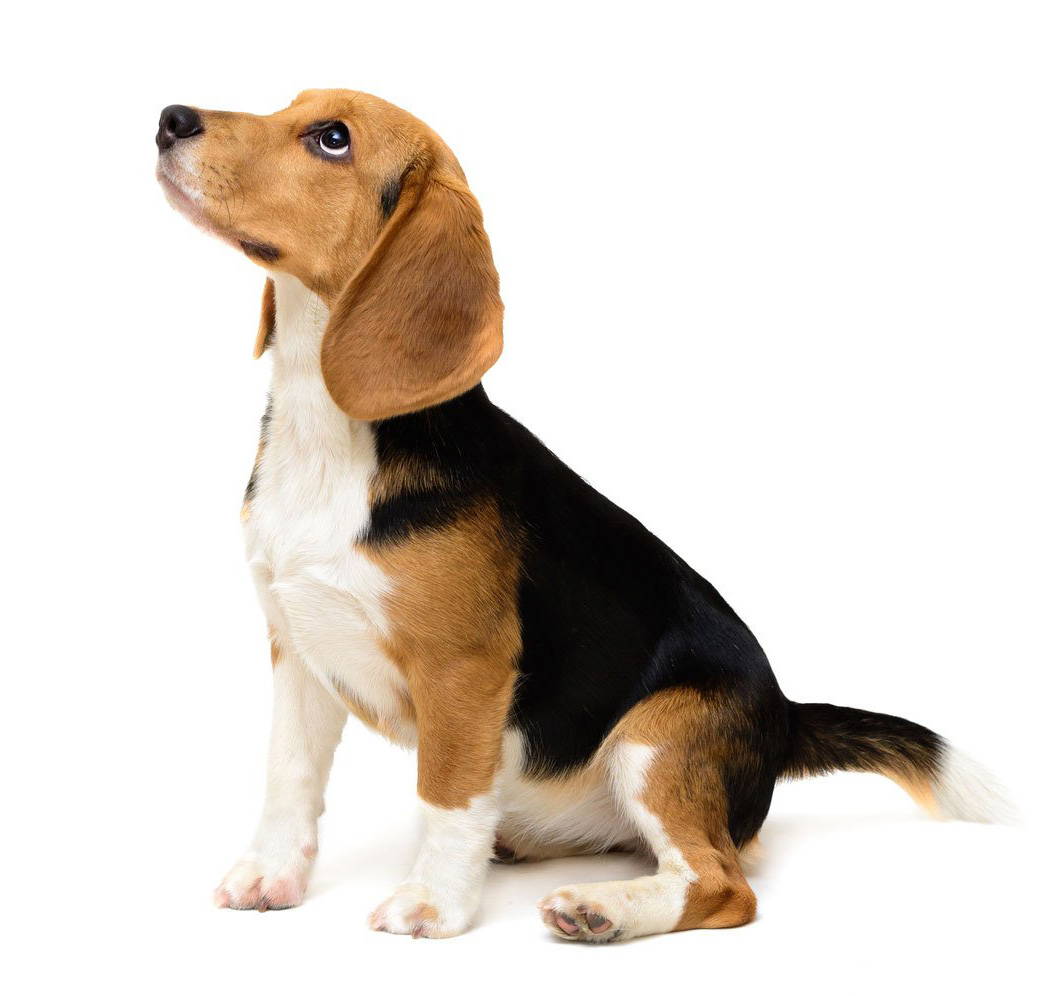 What Customers Are Saying About Vegan Dog food